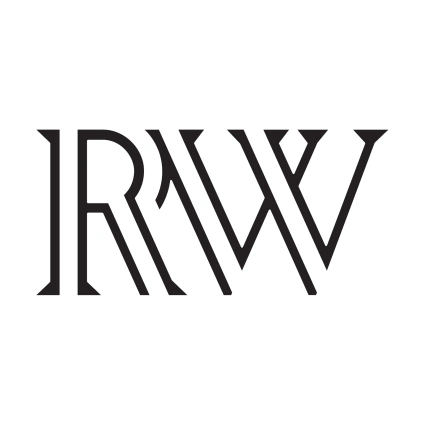 2022
The logo was revealed for the first time during Robbie Williams' Homecoming Gig on 4 June 2022 and has been designed to celebrate his 25th anniversary of his solo career with the album XXV. The logo is very lean, only showing the outline of the letters RW in black.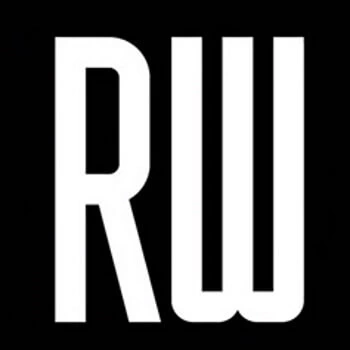 2016
Another redesign... the logo is square now and the letters RW have a different font.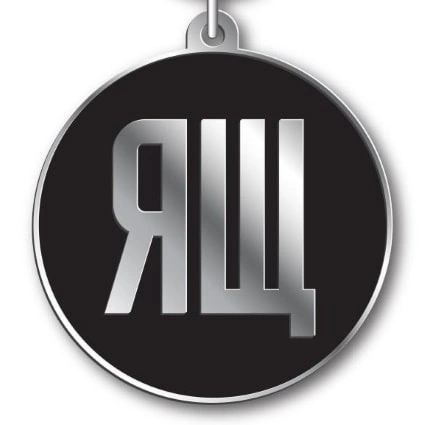 2016
Designed to celebrate the release of 'The Heavy Entertainment Show', this logo shows an inverted R and a square W with a wiggle. The logo is shown on the boxing gloves featured in the album booklet and in the teaser video.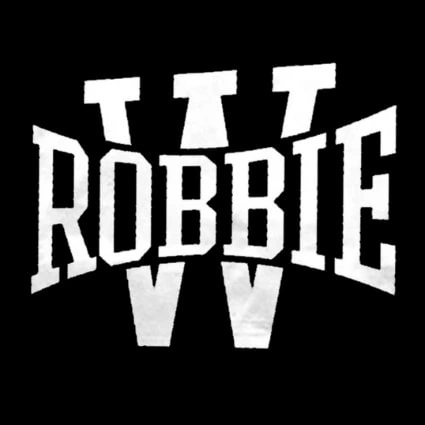 2016
Designed to celebrate the release of 'The Heavy Entertainment Show', this logo shows the word Robbie with a big W behind it.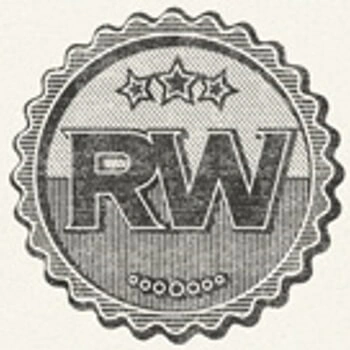 2013
The logo is redesigned with a retro look for Robbie's album Swings Both Ways.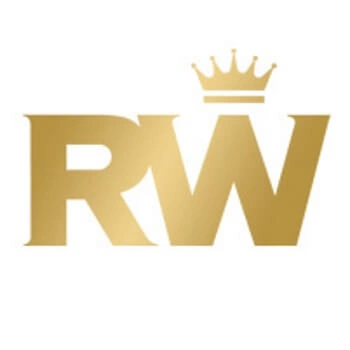 2012
For Robbie's album 'Take The Crown' the logo is adjusted to RW in golden letters with a crown on top of the W.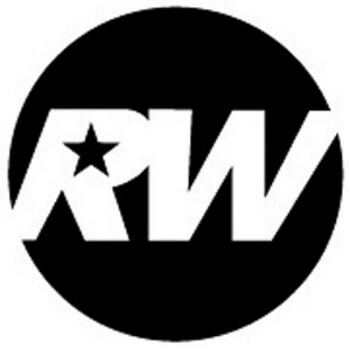 2011
In 2011, the first version of the logo is reintroduced.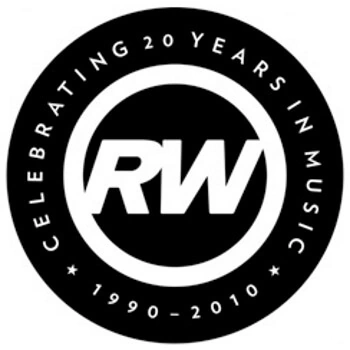 2010
In 2010, a special logo is released to celebrate 20 years of Robbie's career. It is based on the first logo and has a ring around it saying 'celebrating 20 years in music *1990-2010*'
2010
This logo was created to celebrate Robbie's 20th anniversary in music, it's the number 20, with the original logo shown in the zero.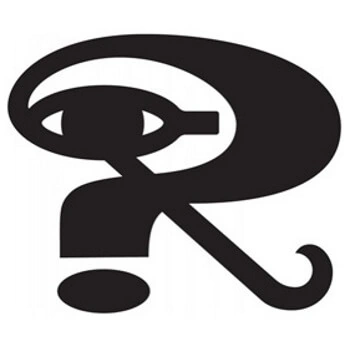 2005
The logo gets a complete redesign. It now consists of the letter R, a question mark and the eye of Horus, which Robbie also has a tattoo of in his neck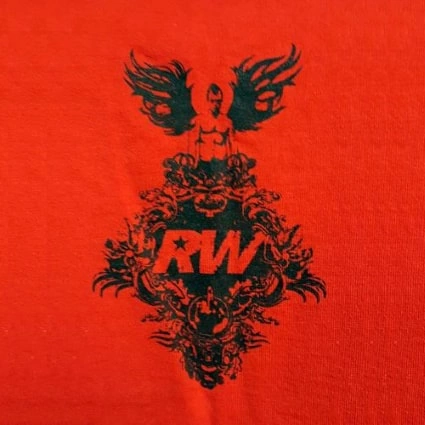 2003
The tribal logo was designed exclusively for the 2003 'What We Did Last Summer' tour, known for its famous Knebworth gigs, hosting 375,000 people over 3 days and another 3.5 million people watched live on television and online.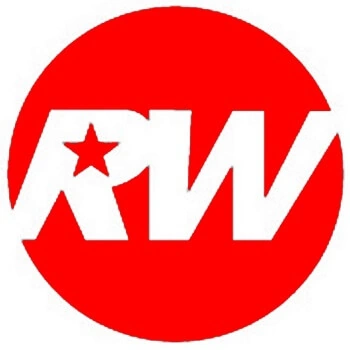 2001
Each single has a large stamp of the logo. The logo appears in various colours, like red and purple.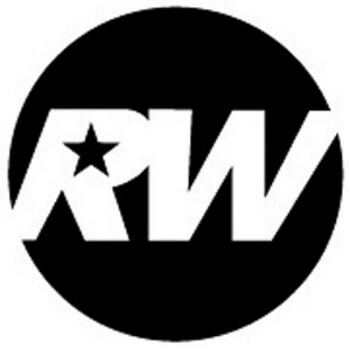 1999
'Strong' was the first single the RW logo appeared upon. This gave Robbie a brand that was immediately recognisable to his fans. The logo consists of a black circle with the letters RW on it, the opening in the R represented by a star.